Oh to hell with the enhanced profile sites that are offered, I'll make my own.
---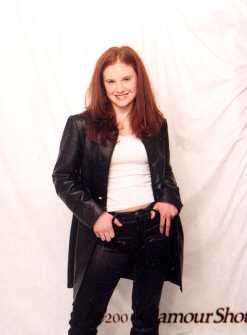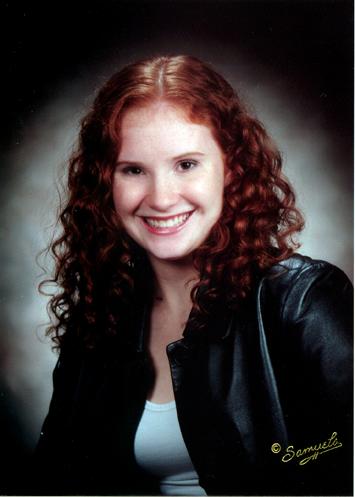 Then Now
---
"Where the hell are we?!"
"West Fuckermucker."
"If we keep going we're going to be in West
Fuckermucker!"
"Dissonance is when I sing and Alison tries to match it." - Meredith
"Mayonnaise cannot commit a suicide mission!"
"NEE!"
"Mack Truck Miss"
"Reeks of geek!" ha!
"If this is mint I'm gonna have a fit."
---
PSU Orientation Limbo Champions!
Yeah I know it's a picture. But do I care?
Today's color of the day is: Orange Cream